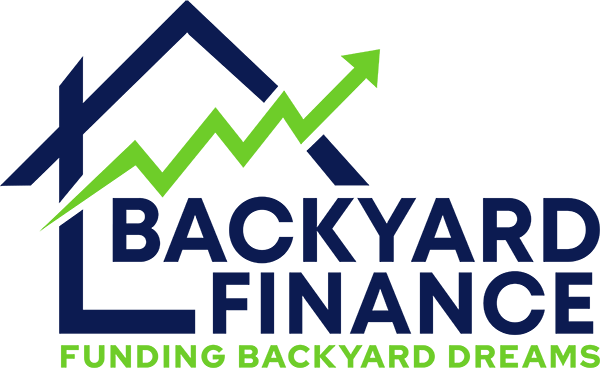 Post Frame Buildings Financing
We've partnered with Backyard Finance, a trusted and reliable financing provider, to offer flexible and tailored financing options. Whether you're planning to build a commercial post frame building or a residential structure, our financing options make it easier than ever to turn your vision into reality. Backed by competitive rates and convenient payment plans, our financing solutions are designed to fit your unique needs and budget. Experience peace of mind knowing that you can embark on your post frame building project with confidence, backed by the expertise of Mountain View and the support of Backyard Finance.
Lumber Yard, Trusses, and Metal Supply Financing
With our upfront payment or 10-day terms, we make it convenient for you to access the materials you need for your projects. Whether you're looking to purchase lumber, trusses, or metal roofing, our financing options ensure that you can acquire the necessary supplies without straining your budget. With flexible payment terms, we aim to support your project endeavors and help you complete your projects efficiently. Contact us today to explore our financing options and take a step closer to achieving your goals.