We deliver projects on time and on budget.  We ask questions so that we give our clients what matters most to them in every project we do.
Middle Tennessee, Northern Georgia and Northern Alabama.
Choosing the right partner is crucial to the success of each project. With Mountain View, you gain access to unmatched dedication. Don't settle for less when it comes to craftsmanship, customer service, and value for your investment. We deliver on time, and forge relationships built on trust.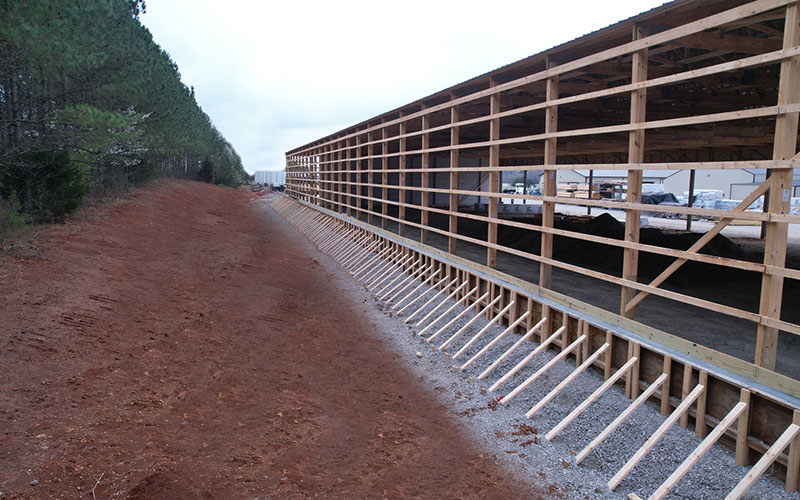 We Deliver
Mountain View serves as your trusted guide throughout the process. We specialize in design/build services for commercial and residential sectors, offering a comprehensive range of solutions under one roof. From concept to completion, our experienced team will assist you every step of the way, ensuring your vision becomes a reality. With our expertise in pole barns, post-frame buildings, portable structures, metal roofing, and truss, we have the knowledge and resources to guide you towards the perfect solution for your project needs. We even deliver!
Delivering What Matters Most
When you choose Mountain View you're partnering with a one-stop shop for all your project requirements. With our skilled team and attention to detail we bring your project to life with each truckload we deliver.
Consultation
We start with getting a thorough understanding of your vision and goals.
Planning Stage
Expert design and engineering to ensure the highest level of quality and functionality.
Execution Stage
We maintain open communication, provide updates, and ensure on-time delivery.
New Way of Living
Providing a new way of living through innovative design and exceptional craftsmanship.
Contact Us
Let Mountain View take the lead in making your next project a resounding success.
The Board of the Mayor and Alderman of the Town of Estill Springs, TN would like to express our appreciation for the oustanding work your company did in erecting our shop building. The quallity of work performed by your company exceeded our expectations. We would gladly make a recommendation on your behalf. We have enjoyed working with you on this project and look forward to the opportunity to work with you in the future.