Metal Supplies
Mountain View understands a lot is invested in a home.
This is why we strive to provide top quality metal supplies at an affordable price. If you're not sold on our Metal Supplies, consider the many advantages metal can offer your home.
40 Year Warranty
Virtually Maintenance free over the life of the roof 
Installs over existing materials saving time and money
Engineered for Strength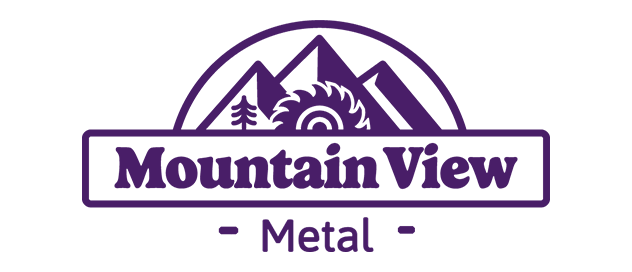 With our extensive selection, you can choose from four different metal profiles, including corrugated, standing seam, ribbed, and vertical panels. Additionally, our metal wood grain siding provides a unique and eye-catching alternative. We also offer a wide range of standard trims to complement your system. Our expertise extends to custom trim fabrication, where we can bring your own design ideas to life. With Mountain View, your imagination is the limit.
D-Rib
Solid or Solid with CONDENSTOP®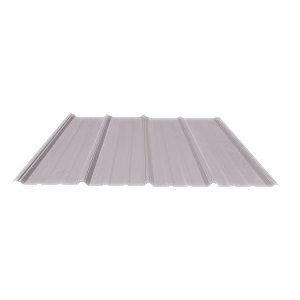 G-Rib
Solid, Vented, Solid with CONDENSTOP®, or Vented with CONDENSTOP®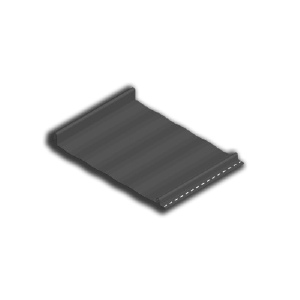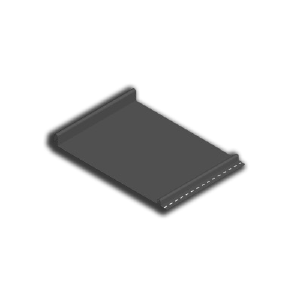 Board and Batten
Flat or
Striated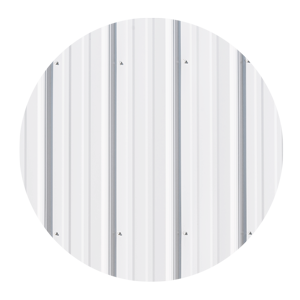 White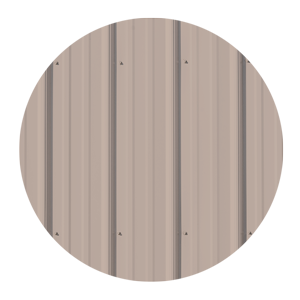 Stone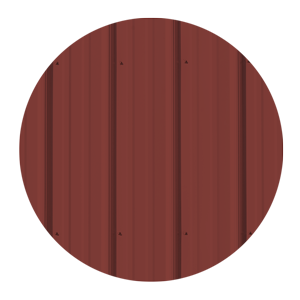 Red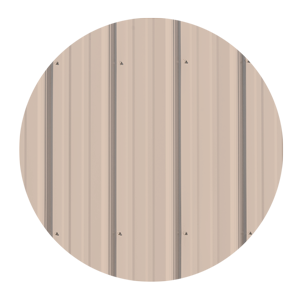 Ivory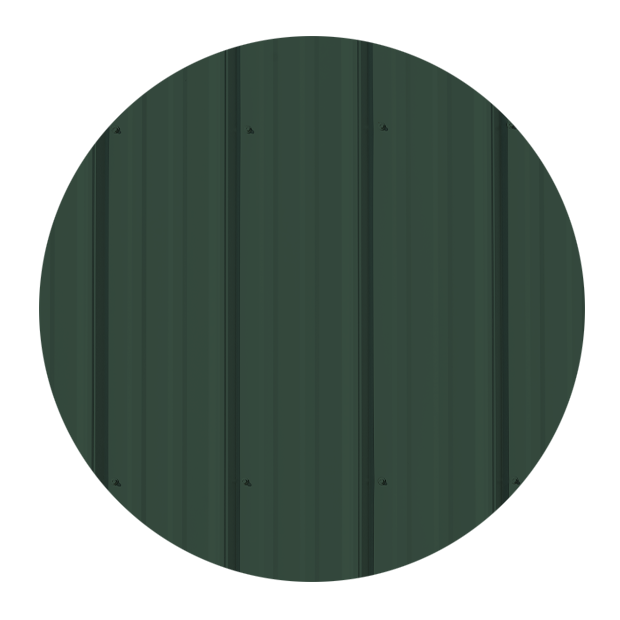 Green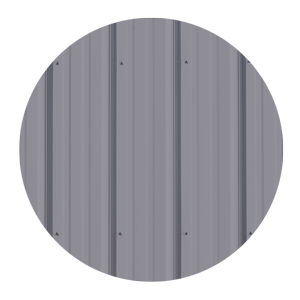 Gray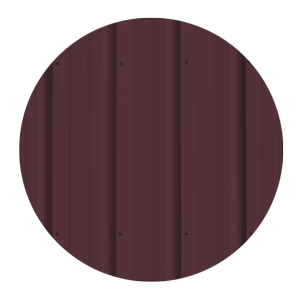 Burgandy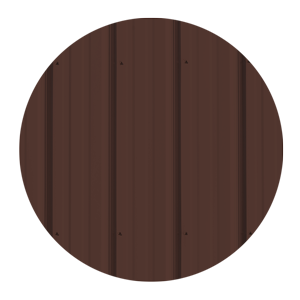 Brown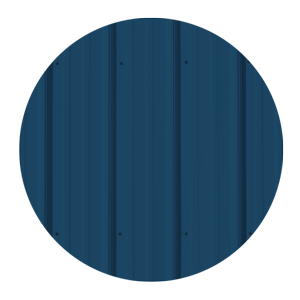 Gallery Blue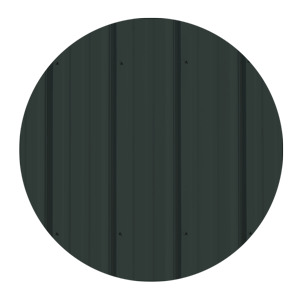 Fern Green
Dark Red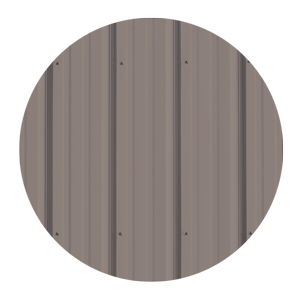 Clay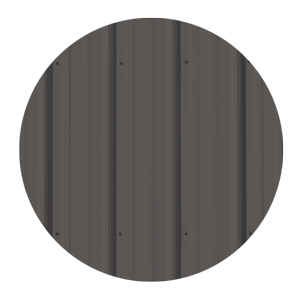 Charcoal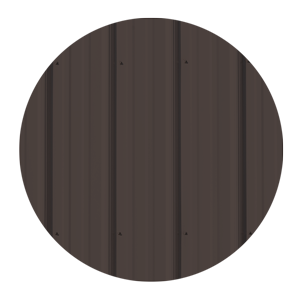 Burnished Slate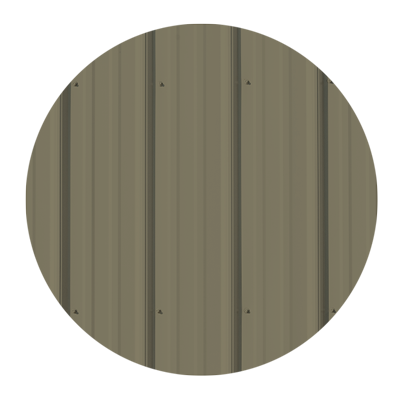 Buckskin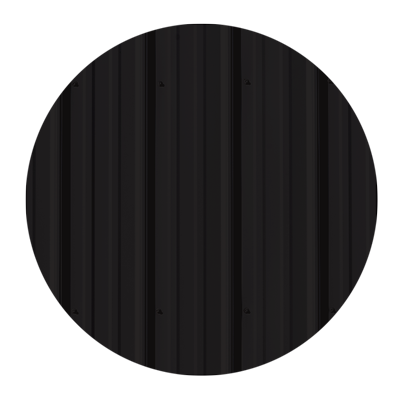 Black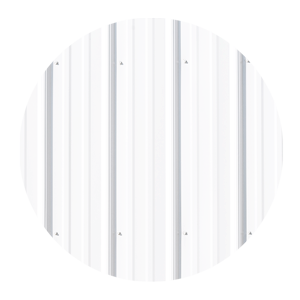 Polar White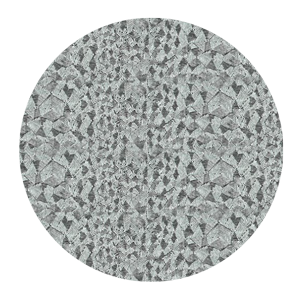 Galvalume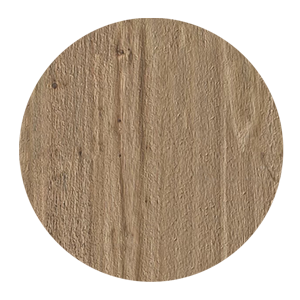 Timber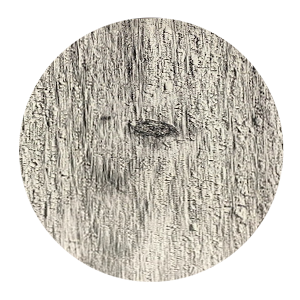 Barn Wood
PLEASE NOTE THAT COLOR SWATCHES ON OUR WEBSITE ARE FOR REFERENCE ONLY.
Delivering What Matters Most
When you choose Mountain View you're partnering with a one-stop shop for all your project requirements. With our skilled team and attention to detail we bring your project to life with each truckload we deliver.
Consultation
We start with getting a thorough understanding of your vision and goals.
Planning Stage
Expert design and engineering to ensure the highest level of quality and functionality.
Execution Stage
We maintain open communication, provide updates, and ensure on-time delivery.
New Way of Living
Providing a new way of living through innovative design and exceptional craftsmanship.
Contact Us
Let Mountain View take the lead in making your next project a resounding success.