Lumber Yard
Your Trusted Source for Materials
When it comes to sourcing top-quality lumber for your projects, look no further than Mountain View's reputable lumber yard. We take pride in offering a wide range of high-grade lumber products, carefully selected to meet the demands of various project needs. From framing lumber to specialty boards, our lumber yard provides exceptional materials that are durable, reliable, and sourced from trusted suppliers.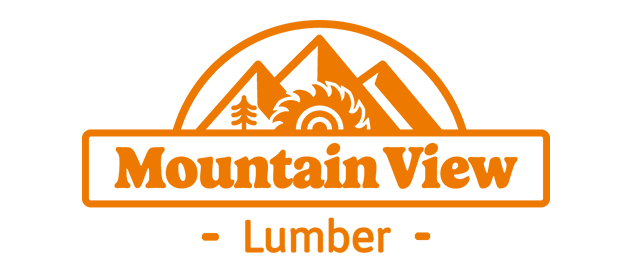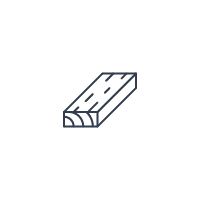 Treated Lumber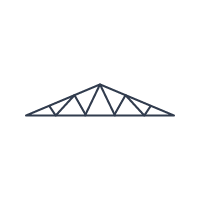 Framing Lumber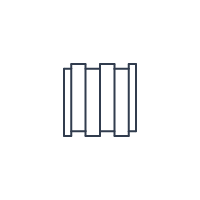 Engineered Lumber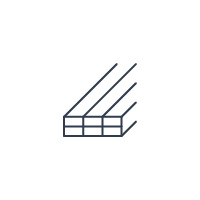 Long Length Lumber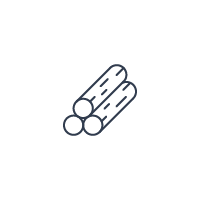 Cedar Lumbers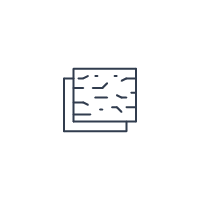 Sheathing/
Sub floor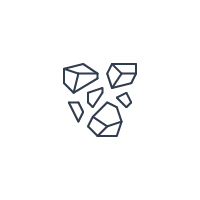 Rock panels
Your Trusted Source for Building Materials Under One Roof
Delivering What Matters Most
When you choose Mountain View you're partnering with a one-stop shop for all your project requirements. With our skilled team and attention to detail we bring your project to life with each truckload we deliver.
Consultation
We start with getting a thorough understanding of your vision and goals.
Planning Stage
Expert design and engineering to ensure the highest level of quality and functionality.
Execution Stage
We maintain open communication, provide updates, and ensure on-time delivery.
New Way of Living
Providing a new way of living through innovative design and exceptional craftsmanship.
Contact Us
Let Mountain View take the lead in making your next project a resounding success.